What can we help you with?
What is the Easing of Car Financing Mean for You?
The amount of $$$ required to buy a car is unbelievable – as a young person in Singapore, just thinking about how many zeroes you need before you can even afford a tiny saloon can make you faint.
2016, though, might just be the year to get your elusive dream car. It's still not going to be cheap, but the new motor vehicle financing rules are definitely making it easier for us poor folk to afford a nifty vehicle of our own.
Here's the lowdown on the new Monetary Authority Singapore (MAS) regulations:
 
1. You Pay Less at the Start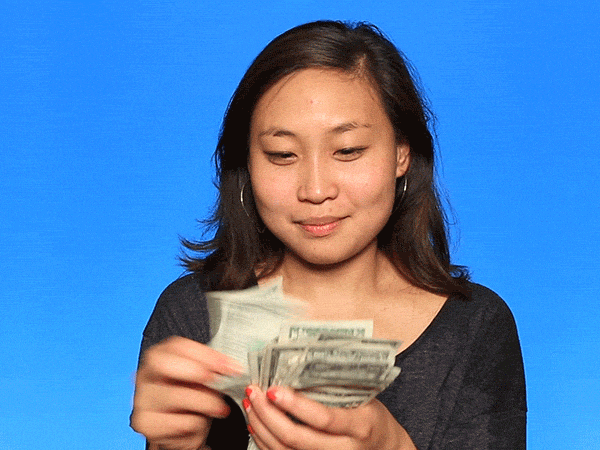 Let's assume you're buying a small car, because let's be real, you're not going to start with a Ferrari. In 2013, your initial down payment would be 40-50% of the price of the car. Which you had to pay in cash. This down payment has changed, good news for all of us with not much sitting around in our bank accounts.
 
Earlier this year, MAS relaxed the rules and you'd only have to pay 30-40% now. The actual percentage depends on the Open Market Value (OMV) of your car – basically whether your car costs more than $20,000 or not. You don't have to be a math genius to realise that paying 30% instead of 40% means you have to fork out less money at the start.
 
2. COEs are Slightly Cheaper Now
Now that we've seen how crazy COE prices can get ($90,000 just for a certificate anyone?), count your blessings that COE prices have dropped somewhat. $50,000 is still too many zeroes than we'd like, but the bidding is a whole lot saner than before. Together with the reduced down payment, you're paying a lot less initially.
 
3. You've Got a Longer Time to Repay Your Loan
Good news for those with smaller paychecks than you'd like: MAS is now giving you seven years to repay your loans, instead of five years previously. What this means is the remaining cost of your car, minus the initial down payment, will be spread out over the years. Fear not the start of each month! You should be paying a smaller amount each month under the new regulations.
 
4. What This Means For Your Dream Car (with Math)
Let's take a Hyundai Elantra for example. It's a nice car, admit it, one that will impress your dates when you're single and last you 'til you've popped out a couple of babies. Here's what you can expect to pay under the new rules:
OMV cost of the car: $13,935
Your initial down payment: 30% x $96,999 = $29,099 (almost 10k less than before!)
Monthly car repayment over 7 years, without interest: $67,899 / 84 months = $808 ($162 less than before)
Of course, this is just a basic calculation, but you pay less upfront AND you may be able to pay less every month.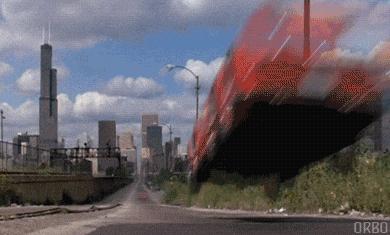 Do your calculations, scout out the market for some sweet deals and you might just be on your way to getting yourself a new car. Good luck, and may we say, congratulations on your new ride!